Face Mask N95/P2/FFP2/KN95 Respirator Cup Style Rated High Efficiency - COVID-19 Mask

We have stock in pharmacy and ready to ship in next business day.

Personal Hygiene Products cannot return.

Masks will meet N95(North American Standard) OR P2(Australian and New Zealand Standards) OR FFP2(European standard).
CDC (
Centers for Disease Control and Prevention of the United States
- Click
Here
to check CDC's advice for Coronavirus Prevention & Treatment) and
New Zealand Ministry of Health
(Click
Here
to check "COVID-19 (novel coronavirus) – face mask and hygiene advice")
Recommended using N95 Mask (respirator) to protect from coronavirus (Click
Here
to check reference on CDC's website).
What is N95? Why N95? CDC and MOH website gave very good advice. Please read. These contents may be more important than face mask/ hand sanitiser/ UV light etc.. Please also spend time to watch video below for how to use face mask properly***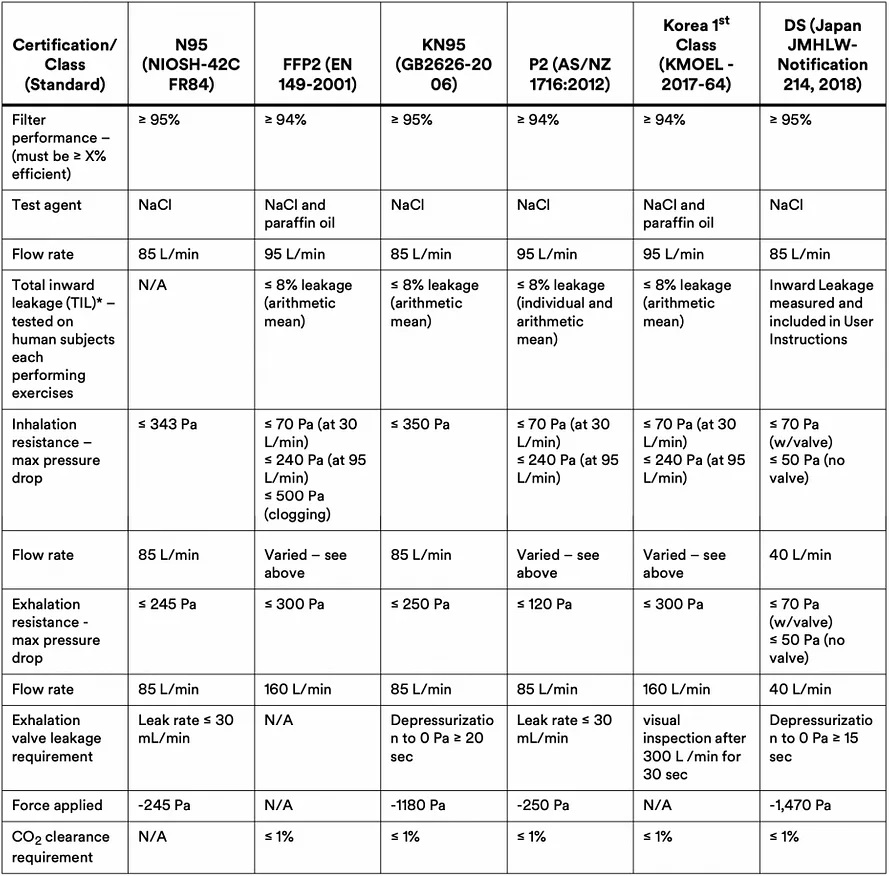 N95 (North American Standard) ≈ FFP2 (European Standard) ≈ P2 (Australian/New Zealand Standard) ≈ KN95 (Chinese Standard) ≈ KF94 (Korean Standard) ≈ DS (Japanese Standard)
Product Instructions
Superior fitting P2 protective respirator excellent protection against influenza and other pandemic viruses as well as solid and non-volatile liquid particles.
Complies with EN149-2001+A1:2009.
Low breathing resistance
Easy to use
Strong & durable design
Meets CDC (Centers for Disease Control of USA) guidelines for protection against infectious diseases such as Avian Flu / TB and airborne hazard, including coronavirus (COVID-19)

If you ever want to reuse respirator, please use *

UV light

to sterilise it (NOT medical alcohol, NOT bleach, NOT Hydrogen peroxide)
Made in China

* Personal hygiene protection products are not refundable